Compact Laminates:
The safe and elegant solution for your projects
You will be able to meet your customers' demands for a robust, food-safe, and moisture-resistant material by using EGGER compact laminates. They are offered in a variety of décor options in combination with Eurodekor and laminate for perfectly coordinated room designs. EGGER new collection includes models with black, white, light grey, or grey cores, as well as fire retardant Flammex grade.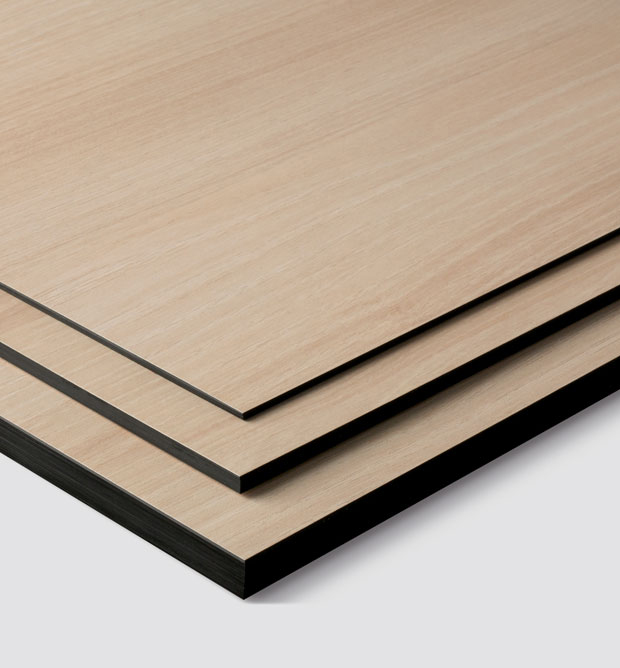 Compact laminate black core
Compact laminates with a black core are impressive due to their attractive appearance. Their multi-layered composition makes them particularly well suited for use in heavy-duty areas.
Compact laminate coloured core
Compact laminates with coloured core set particular contrasts and accents in furniture and interior design. They are multi-layered and made of melamine-resin-impregnated core papers.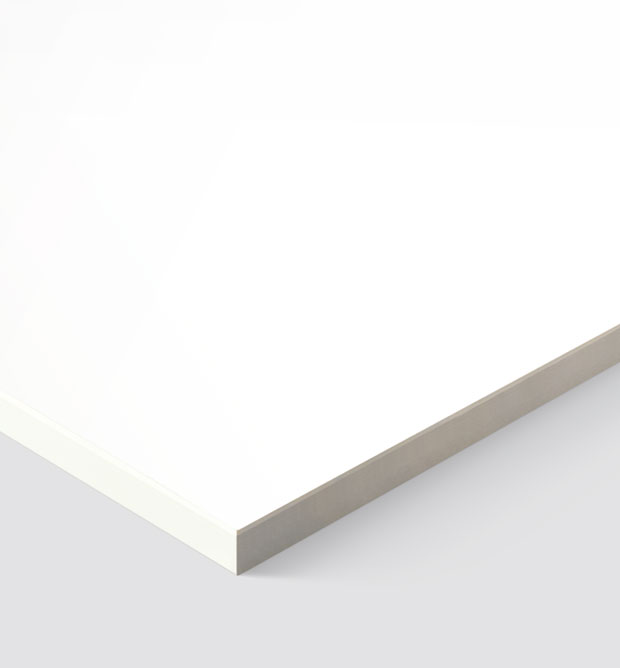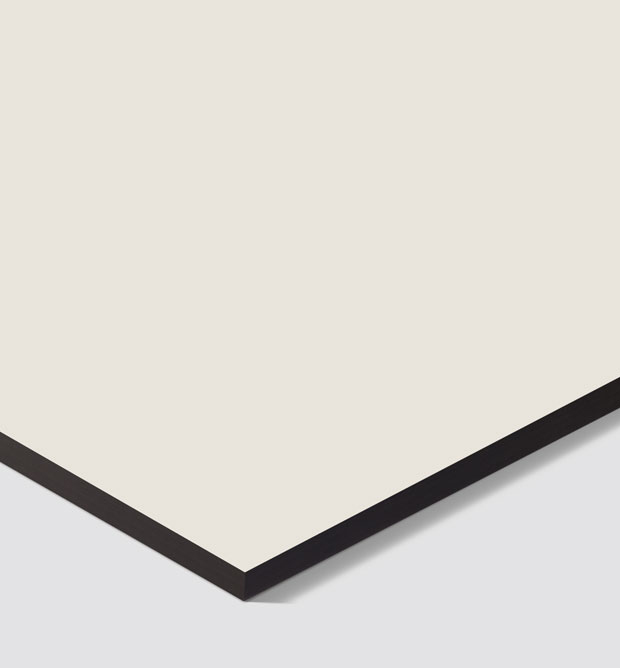 Compact laminate Flammex CE
The compact laminates Flammex CE look the same as the compact laminates with a black core. However, they are characterised by a significantly improved fire resistance and are classified as B-s2, d0 in accordance with EN 13501-1. With reduced ventilation, and substructure of low flammability or non-flammable substructure, the Flammex B CE compact laminates may even be classified and used as B-s1, d0.
Where can I use Compact Laminate?
The extreme durability and moisture resistance make it the ideal material for indoor applications with high impact and increased demand for hygiene and cleanliness. The applications of are varied and require the use of various compact laminate qualities, which must be selected according to the intended use.
Compact laminate with Coloured core creates contrasts and accents in furniture and interior design.
Compact laminate with Black core due to its high durability and moisture resistance makes it suitable for bathrooms, washrooms, sanitary rooms and hospitals.
Compact laminate flammex CE due to it's fire resistant properties is suitable for use as wall paneling, ceiling linings, exhibition stands and in areas with increased fire resistance requirements.
Frequently Asked Questions
Cleaning and Care Instructions
Due to their resistant and hygienic surfaces, EGGER Compact Laminates do not require any special maintenance.
The surface is generally easy to clean; this also applies to textured surfaces.