Your extra design – safety edging: in the same decor or as an accent
By matching the decorative board and edge banding in terms of color, texture, and gloss level, seamless furniture or furniture with accentuated designs can be created. Our large selection of edge bands meets all of your design needs, whether you choose to match the decor or create an exciting contrast.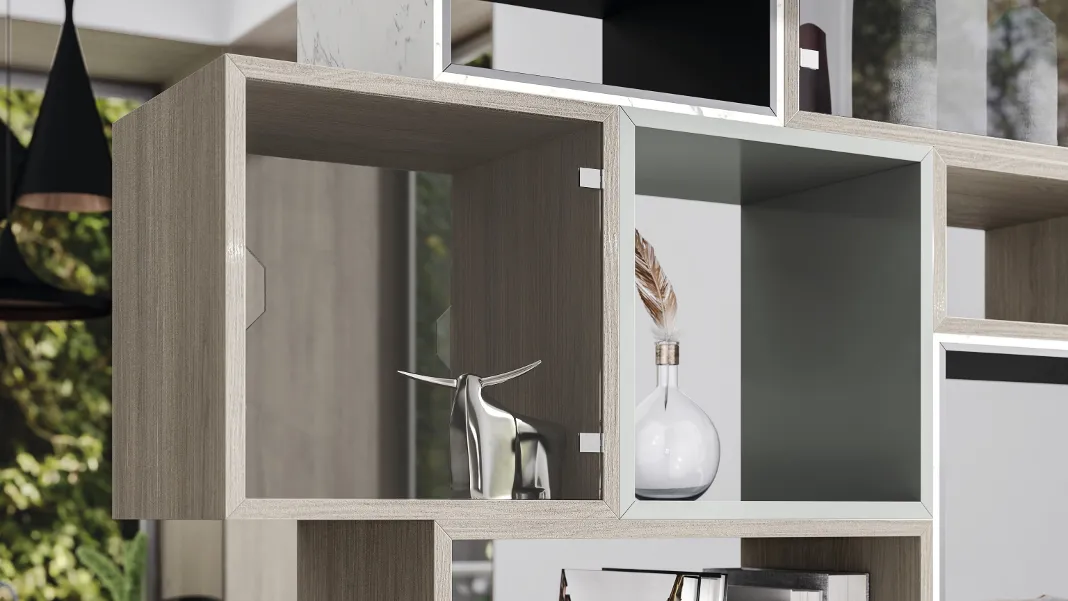 Matching ABS Edge Banding
EGGER matching ABS edge banding complements all decorative surfaces. ABS edge bands match the decor, texture, and gloss level of any decor in the EGGER Decorative Collection flawlessly.
With EGGER ABS accent edge banding, you can easily create a beautiful design effect. Furniture design trends are increasingly emphasizing the use of multiple materials. You can express your creativity by combining accent edge banding with solid colors or wood and material reproductions.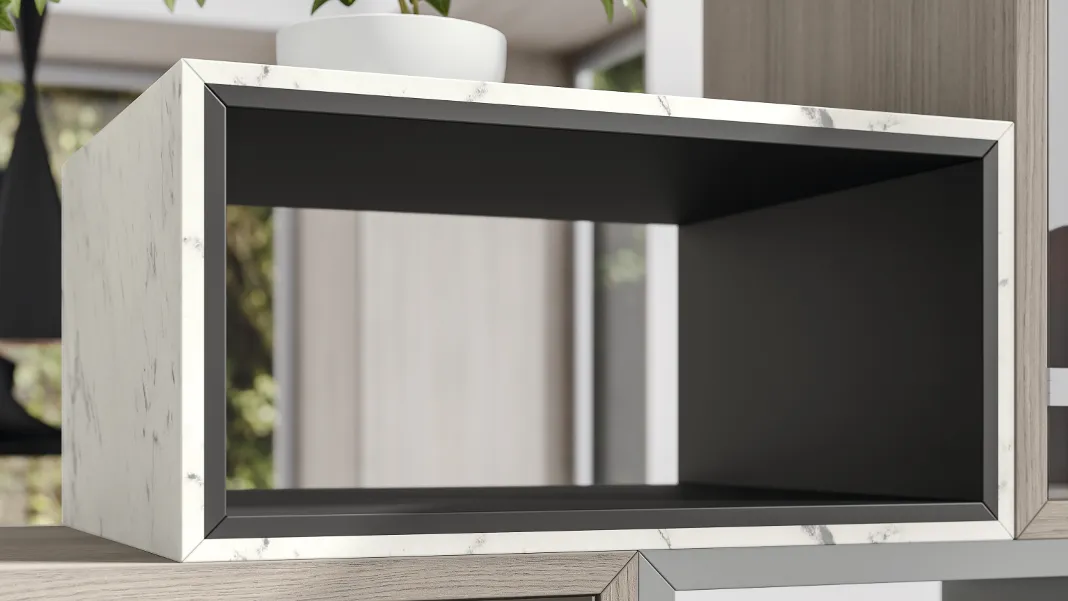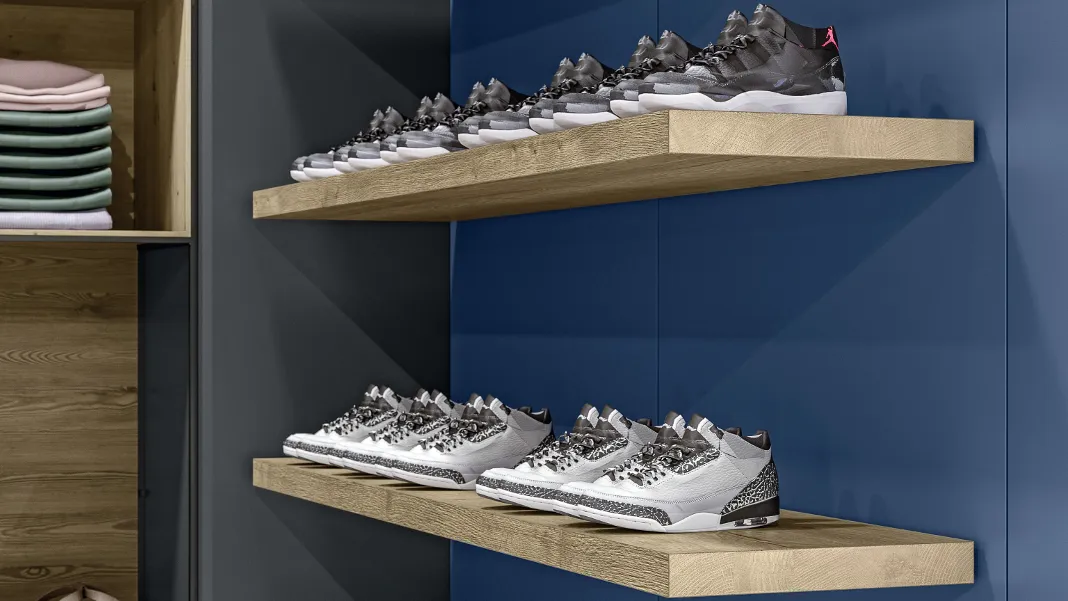 ABS End-Grained Edge Banding
EGGER ABS end-grain edgings underline the natural effect of Feelwood decors. In combination with the matching longitudinal edge, it creates a coordinated overall appearance that hardly differs from timber.
Frequently Asked Questions