Flammex flame-retardant products
Schools, hospitals, hotels, shops, and other public institutions have higher needs for fire protection. EGGER flame retardant products meet the specifications of international standards. Flammex products are highly functional without limiting design flexibility.
Eurodekor chipboards, Compact Laminates with black panel core, and Laminates are available in Flammex quality in a large variety of decors.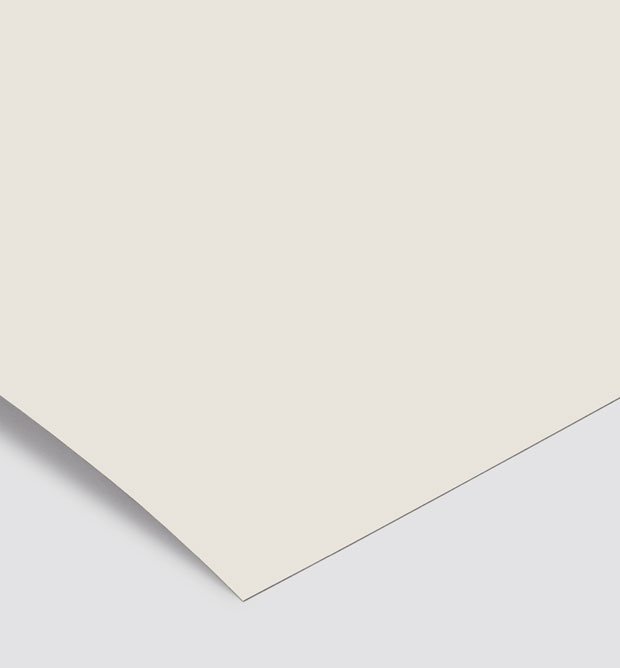 Flammex laminates are classified as type F = flame-retardant in accordance with the standard. They are suitable as a decorative and low-flammability coating material in combination with flame-retardant coreboards. Combinations with corresponding composite elements enable applications with increased requirements for fire resistance. They meet the requirements of the German building material class B1 and of the French reaction to fire class M1.
Eurodekor Flammex E1 P2 CE
Eurodekor Flammex E1 P2 CE designates flame-retardant decorative melamine-resin-coated chipboard for furniture and interior design with increased requirements for fire behavior. Flammex boards meet the requirements of the European fire classification EUROCLASS B-s2, d0 according to EN 13501-1.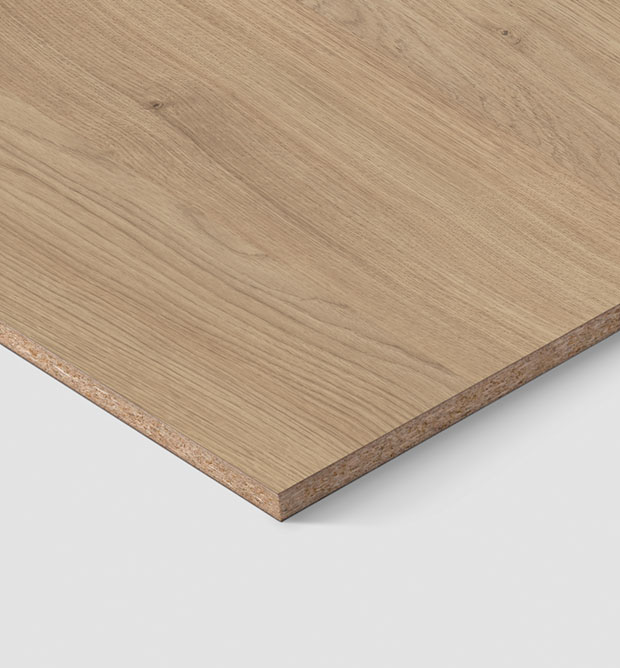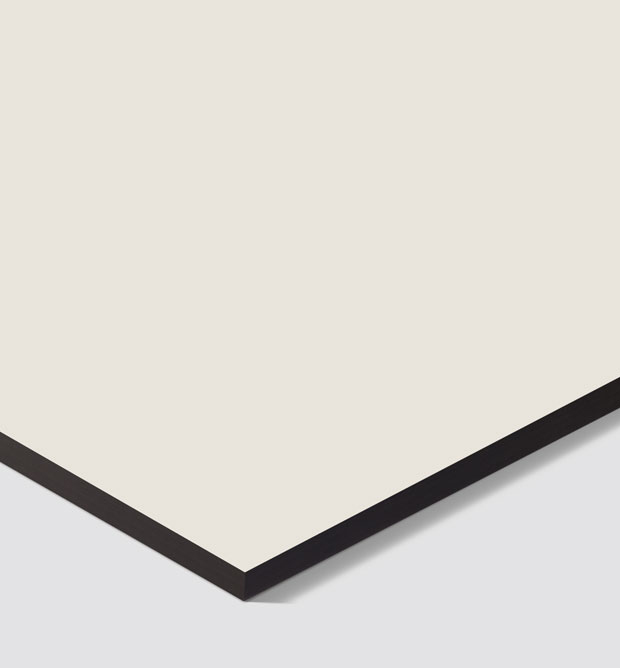 Compact laminate Flammex CE
The compact laminates Flammex CE look the same as the compact laminates with a black core. However, they are characterised by a significantly improved fire resistance and are classified as B-s2, d0 in accordance with EN 13501-1. With reduced ventilation, and substructure of low flammability or non-flammable substructure, the Flammex B CE compact laminates may even be classified and used as B-s1, d0.
Frequently Asked Questions