EGGER laminates are decorative laminates which have a multilayer structure. They consist of melamine resin-impregnated decorative paper and one or more layers of soda craft paper impregnated with phenolic resins, which are laminated under high pressure and heat.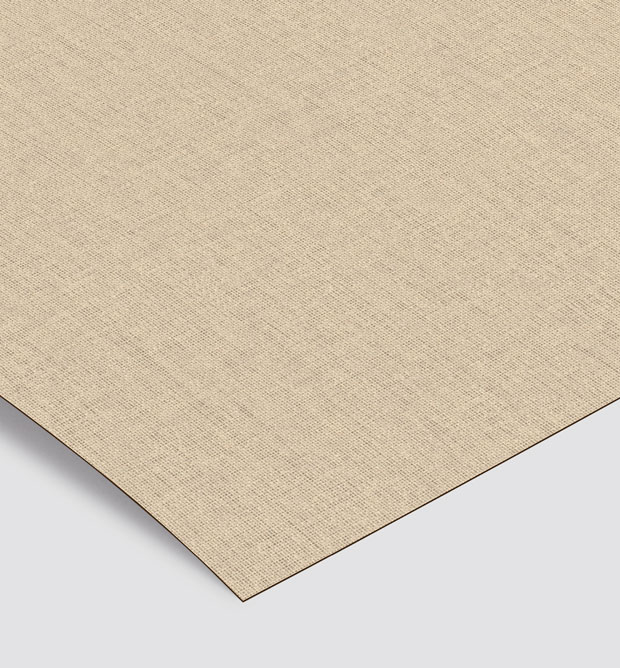 EGGER laminates combine durability with attractive design. Due to their multi-layer construction and the dimensions of 2800mm x 1310mm x 0.8mm, they are an excellent choice for horizontal and vertical surfaces with medium to high loads, as well as curved or rounded parts. EGGER Laminate is constructed of numerous layers of paper with a decorative surface which is then bonded to a suitable substrate, such as chipboard, MDF, plywood boards, and other core boards as a coating material. 
For large area applications, EGGER Feelwood XL Laminates decors have a width advantage. They come in the dimensions 2790mm × 2060mm × 0.8mm with barely any cutting waste. The surface texture of wood reproductions is synchronized with the decor image. The resulting look and feel are almost indistinguishable from solid wood or veneer.  Feelwood XL Laminates are perfect for extra-wide interior doors in places like hospitals. MED-certified XL laminates are available for use in shipbuilding. All variants are not postformable.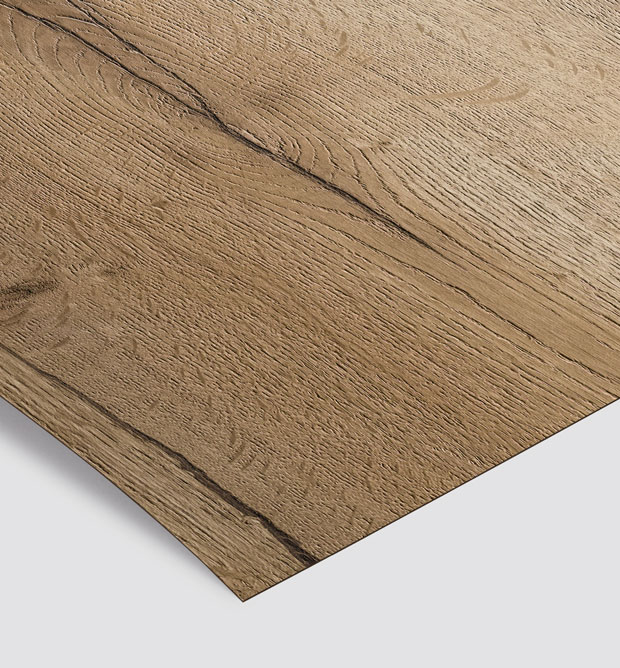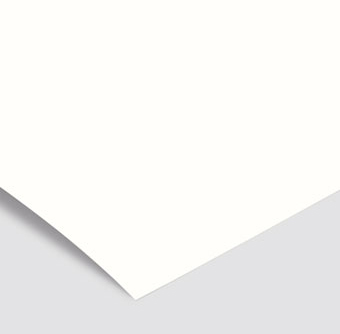 Laminates with Coloured Core
Laminates with a colored core are made out of many layers of the same decor impregnate. Joints and butt edges processed on mitre are thus almost invisible. In combination with a solid wood edge band, the coloured core enhances the design of the board's narrow side. In accordance with the standard, laminates with coloured core are classified are not postformable. MED-certified laminates with coloured core are available for use in shipbuilding.
The EGGER Flammex Laminate is a decorative, flame-resistant laminate with a decorative surface that complies with DIN 4102-1's standards for building materials class B1. It is made up of various layers of paper and curable resins. EGGER Flammex Laminate is used exclusively for the lamination of flammex retardant substrates where flame retardane construction products are required, such as airports or hotels.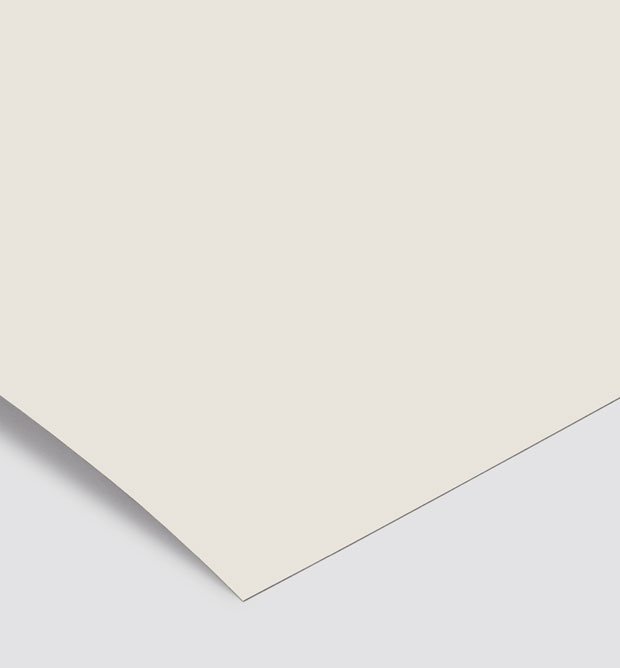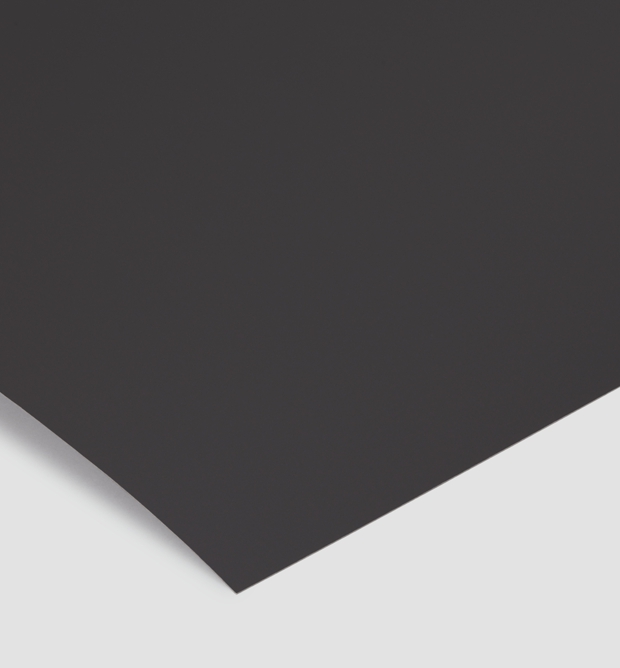 PerfectSense Topmatt Laminates
The great scratch resistance of PerfectSense Topmatt Laminates is a distinguishing feature. A horizontal surface with a super-matt, cozy, velvety feel with anti-fingerprint qualities that can withstand heavy traffic and use. Excellent for interior applications in high-traffic areas. Worktops, table and desk tops, doors, wall panels, furniture fronts, end panels, and shelving are examples of classic application areas.
Frequently Asked Questions
Cleaning and Care Instructions
Due to their resistant and hygienic surfaces, EGGER laminates do not require any special maintenance.
The surface is generally easy to clean; this also applies to textured surfaces.