Ultra-low Formaldehyde Products
Environmental Product Declaration
Environmental Sustainability
Factory Finished Products
Design Tools & Latest News Updates
There are already a lot of useful tips found on the websites of popular kitchen manufacturers or popular furniture fitting brands. Instead of repeating how to plan your space dynamically or how to design a kitchen intelligently; we suggest you consider the environment when choosing your next furniture.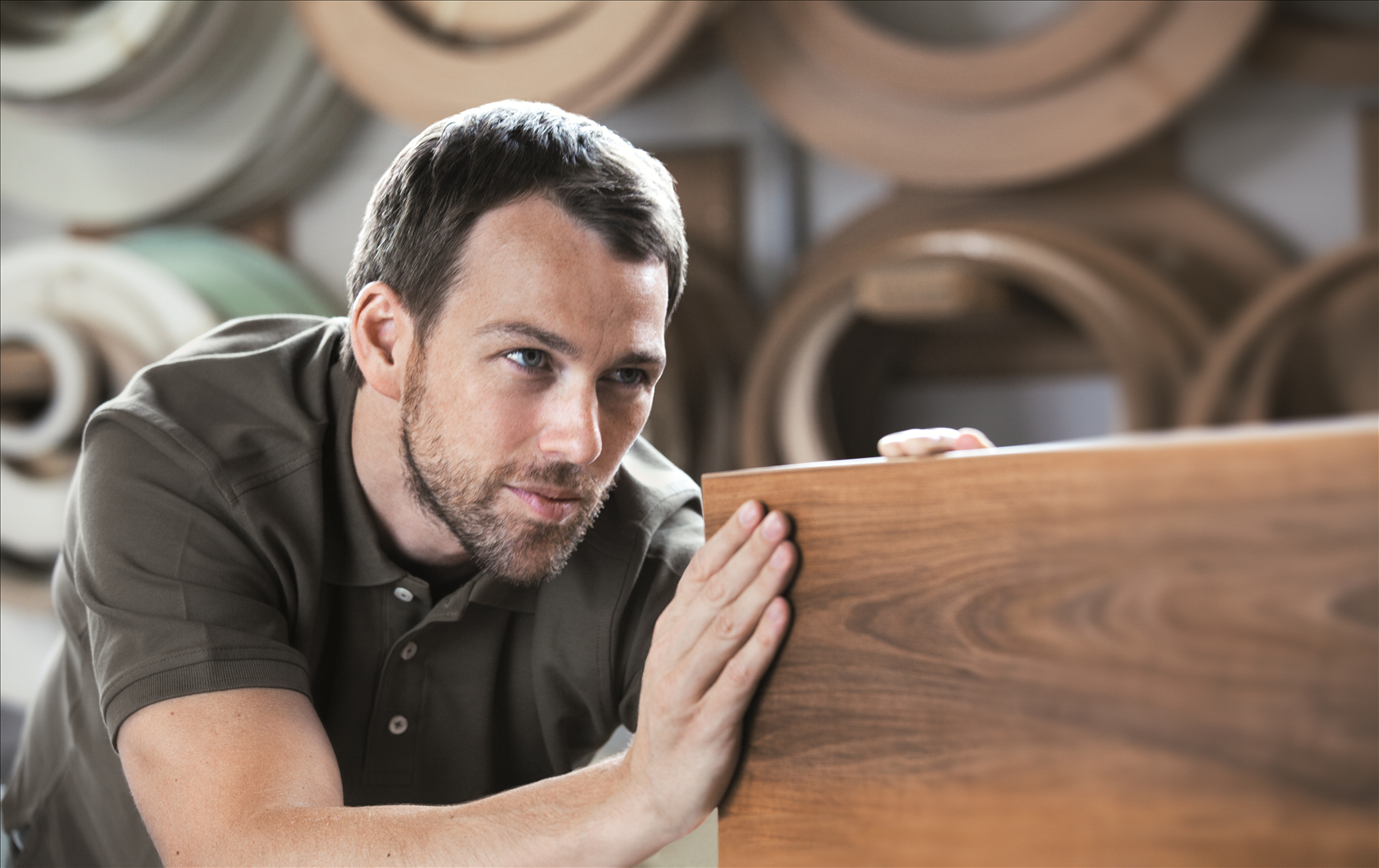 Products with Certifications

Ask for products with FSC* or PEFC* certifications. These are non-profit and non-governmental organizations that tracks wood materials used for your furniture are sourced from sustainably managed forests.

*FSC = Forest Stewardship Council;

*PEFC = Program for the Endorsement of Forest Certification
Furniture with Ultra-Low Formaldehyde

Ask for materials that has approved formaldehyde* emission level in your furniture. The indoor air quality and the health of you and your family matters most. 

*Formaldehyde is listed as a volatile organic compound (VOC) commonly found in wood-based furniture and other building materials. It has short-term and long-term effects on our health.
Recycle Your Old Furniture at Home

Extend the service life of your old furniture by giving it away instead of throwing it away. You may also send it to a recycling center whenever available. This helps to reduce the amount of rubbish created over time.
Durable Furniture Fittings

Reliable and durable furniture fittings pay back in a long way. Look for furniture fittings with test certificates. This is to ensure best performance everyday for many decades. It save cost on repair and replacement too.